The Beaujolais region has had many outstanding vintages in recent years, and 2020 was no exception. The success of this vintage is attributed to the exceptional conditions that have been offered to winemakers, allowing them to produce their signature wines.
Let's dive into the factors that contributed to making 2020 the vintage of the decade for Beaujolais.
2020 : excellent weather conditions
The distinctive results of 2020 can be attributed to a range of factors, including the exceptional weather conditions that prevailed throughout the seasons. The year was characterized by dry and hot weather early on, which ensured optimal grape ripening and excellent vine health. Although there were occasional rains and temperature drops, these were timely and prevented overripe berries as well as significant yield reductions. Many Beaujolais producers agree that these very favorable conditions have produced great wines,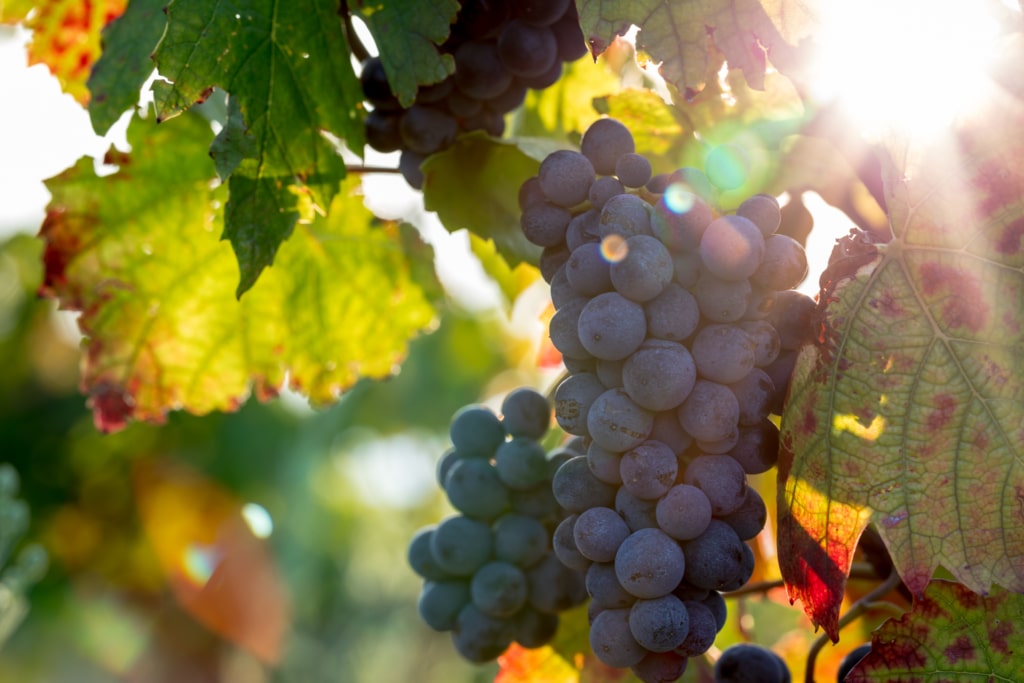 "Power, balance, freshness, fruitiness, roundness, and complexity… everything is there!"

Philippe Viet, winemaker in Régnié-Durette
2020 : ripeness, freshness and balance
Ripeness, freshness, and balance are the hallmarks of the 2020 vintage.
The warm temperatures allowed for beautiful ripening of the grapes and stems, providing winemakers with the opportunity to choose their preferred style, whether it be power or elegance.
Production methods were rethought which resulted in the discovery of wines with unique styles, offering new possibilities for gastronomic pairings. Cover crops, mulching, long macerations, low-temperature vinification, or extended aging were some of the techniques employed by winemakers to achieve their desired styles.
Although the alcohol concentration in this vintage is significant, it is beautifully balanced by the wines' refreshing acidity. This harmony of sugars and acids results in a genuine balance that characterizes the wines of 2020.
2020 vintage : an expression of the Terroir
2020 wines express the terroir in a variety of profiles, depending on the specificities of their land. To learn more about the richness of Beaujolais soils, refer to the page The Beaujolais Vineyard, a Mosaic of Soils.
They gained power in some cases, taking on notes of black fruits, spices, and aromatic herbs from the south. In other cases, they are more delicate, revealing fresher, more lively aromas, and delicate tannins.
The aromatic profiles of the wines vary from one appellation to another, sometimes even from one plot to another, due to the extremely rich geology of the vineyard.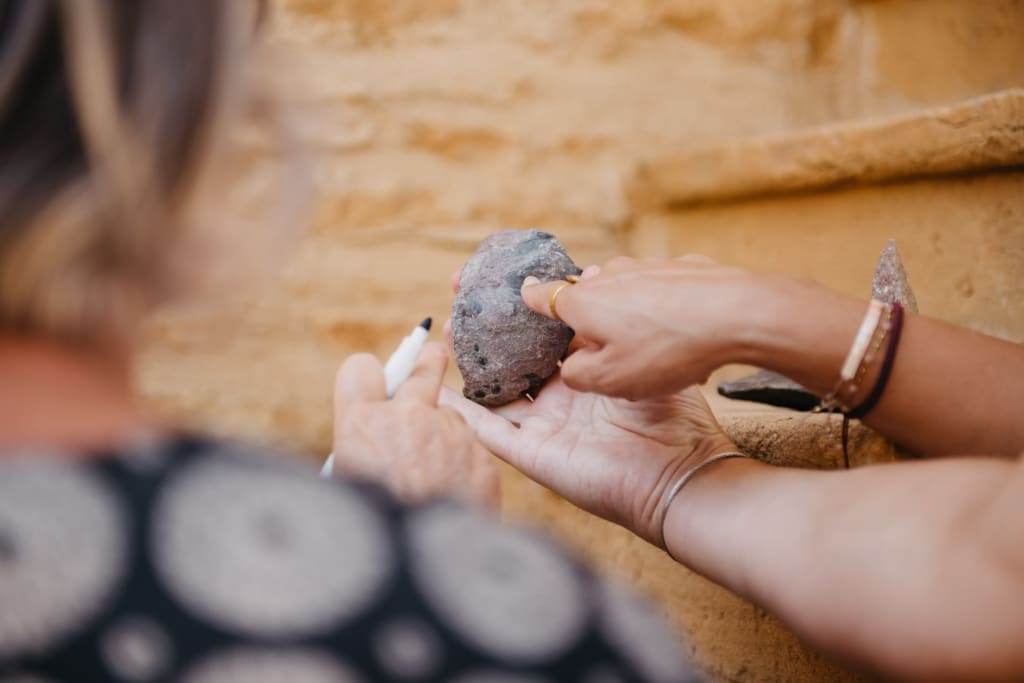 With their distinct characteristics and nuances, the 2020 wines exhibit a remarkable aging potential, ensuring they will endure the test of time.
The 2020 vintage is so particular that it got a dedicated booklet. Should you be curious to learn more, please refer to the detailed 2020 vintage report linked below.
Feel free to order the paper version of the 2020 vintage report on our online store.